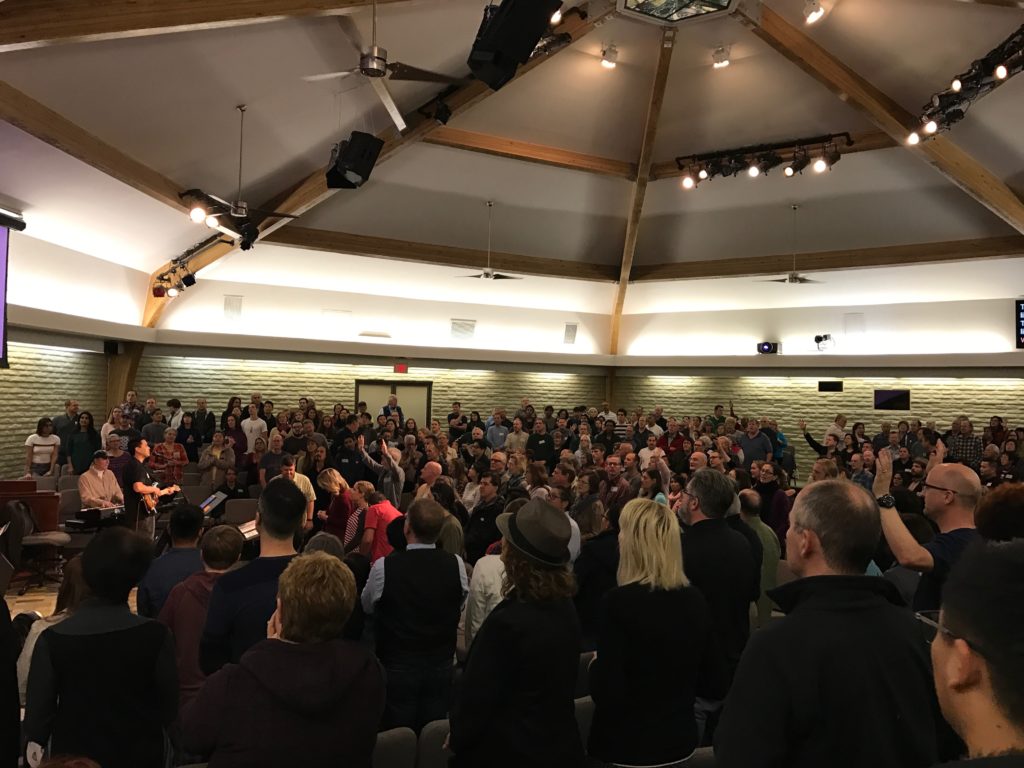 Welcome!!!
Thank you for taking the time to visit our website and find out more about Christian Assembly. We welcome anyone and everyone to visit our weekend services. Come as you are! We don't claim to be perfect but we know we have a perfect God to turn to in every season of our lives.
Check out this short video that gives a snapshot of our church community:
WEEKEND SERVICE TIMES:  Saturday 6p  |  Sunday 9a  |  11:15a  |  6p
To find out more about our mission, values, and history, click here.
To find out what to expect when you visit one of our weekend services, check out this link.
To find out more about our staff and leadership, click here.
If you have any questions, please don't hesitate to contact us at info@cachurch.com.