Upcoming for Evangelism
Check out what's happening with Evangelism in the next few months!
---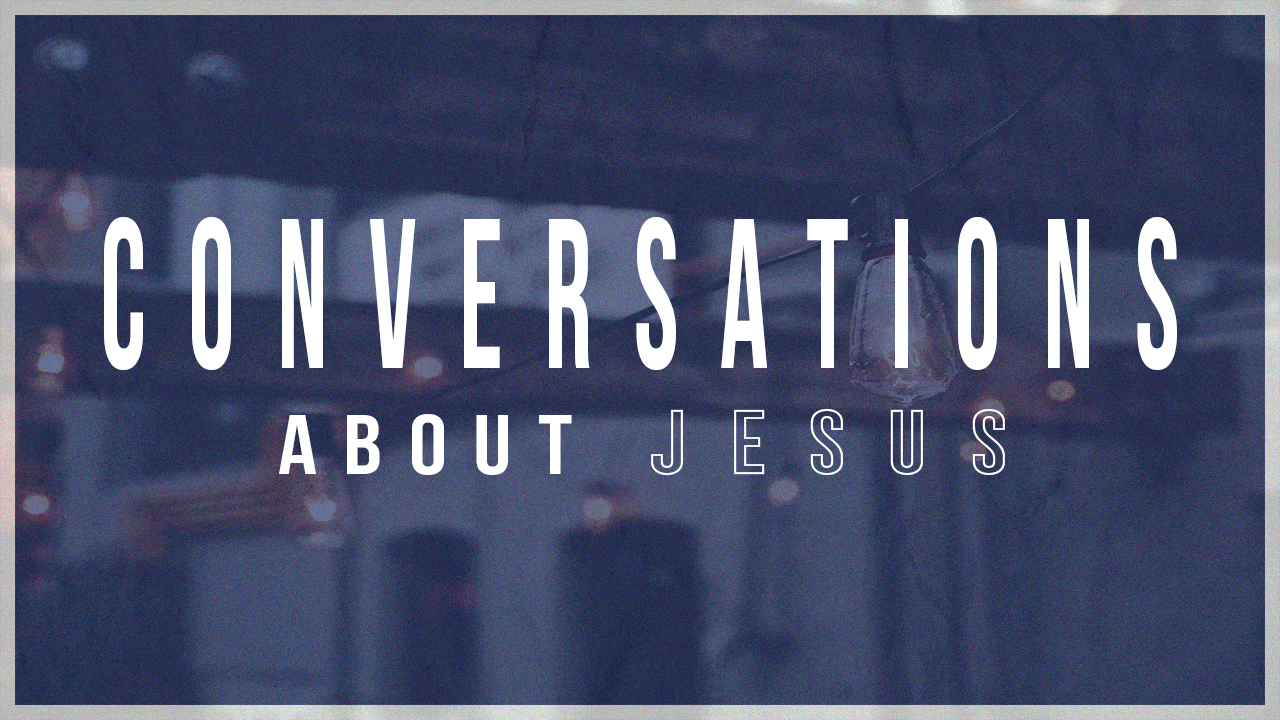 CONVERSATIONS ABOUT JESUS –
Jesus did conversation.  He did it with his closest friends, his followers, those who disagreed with Him and those who didn't yet know Him.  No matter their backgrounds, their experience with faith or how long they had been following Him, Jesus welcomed honest conversation with open arms.
On Thursday nights at Lucky Baldwins in Old Town Pasadena, join us as we attempt to model Jesus's love of conversation.  We'll have authentic discussion about who Jesus is, His relevance today, and His impact on our own stories.  We invite you to bring a friend, a co-worker, family member and any questions you have, to the table.
Upcoming Dates:
Thursday nights:  Feb 6, 13, 20, 27

Time & Location:
7pm at Lucky Baldwins located in Old Town Pasadena
Lucky Baldwins Pub
17 S. Raymond Ave.
Pasadena, CA 91105
---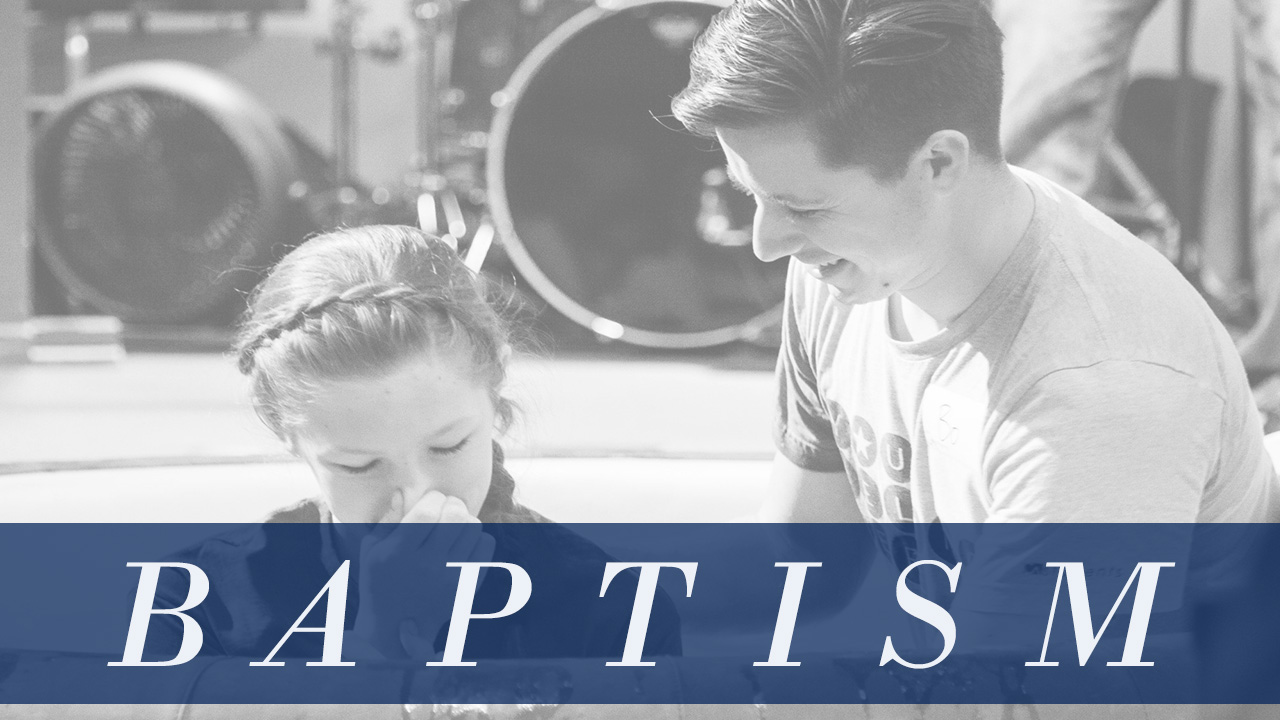 BAPTISM –
If you have decided to trust Jesus with your life and to follow Him, we encourage you to proclaim your decision through baptism.  We want to celebrate and join with you on your journey of faith.  There is a mandatory baptism class on Feb 9 at 1:00 in Room 100.
Click HERE to register for the Feb 9th class.
Next baptism weekend:  Mar 14/15, 2020
Upcoming baptisms in 2020:
June 13/14  (class on May 3)
Sept 19/20 (class on Aug 23)
Nov 21/22 (class on Oct 18)
For more info, contact mattp@cachurch.com.
---
PARTNERSHIP –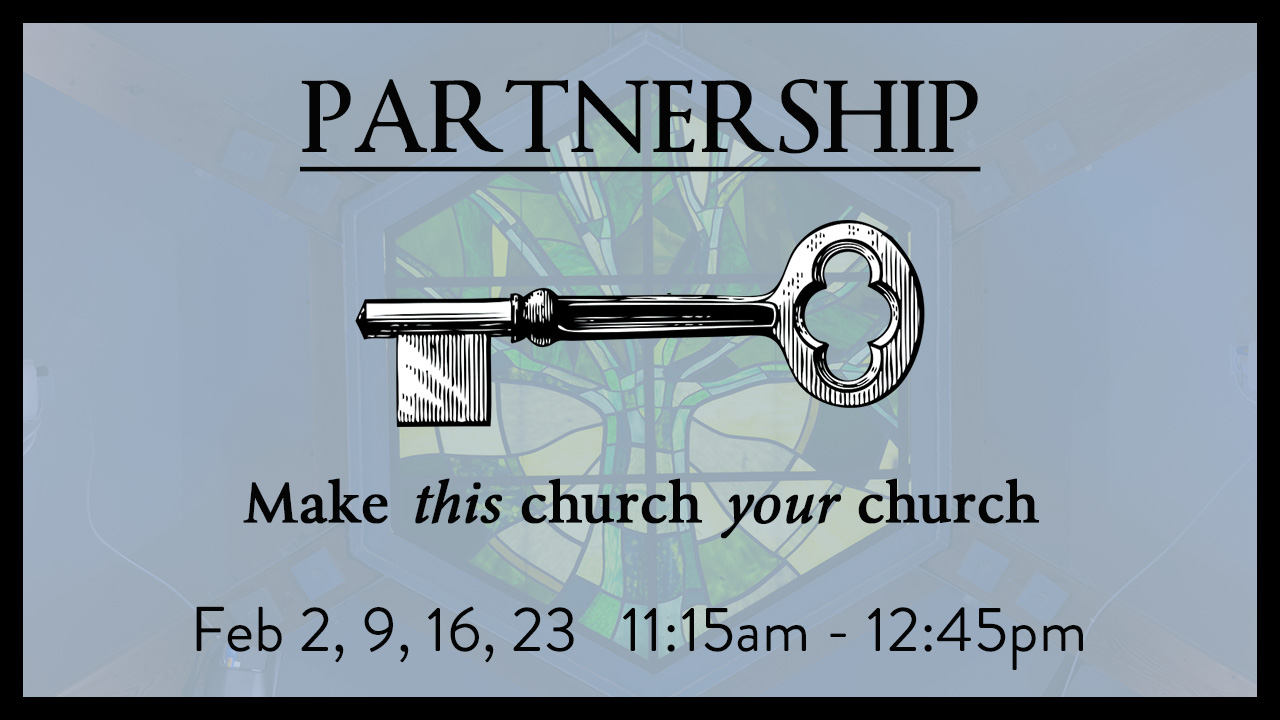 Feb. 2, 9, 16, 23 (in Room 30 of the 2435 Colorado building)
Sundays: 11:15am – 12:45pm
Childcare and Lunch provided
At Christian Assembly, we don't do Membership – we do Partnership.
Partnership means we believe that you can make a difference in this church.  When we partner together, we become one church family-one unified movement that can make a profound difference in our homes, our community, and the world.
If you've only been visiting Christian Assembly, are new to the area, or are wondering how God can use your gifts to impact your community, Partnership is the key.
What does that mean?  At Partnership, you'll get to…
Connect with our pastoral staff.
Hear about what's most important to us as a church family.
Meet others going through the process with you.
Discover your spiritual gifts and roles.
Learn how you can play a valuable role in the church and the city.
Engage in great conversations.
Eat good food!
Any questions?  Email: mattp@cachurch.com
---
Evangelism information
Looking for more information? Click here for more about the gospel.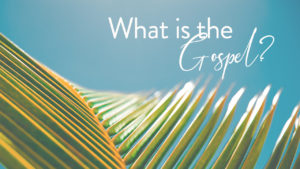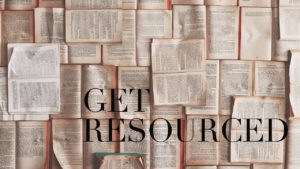 New Believers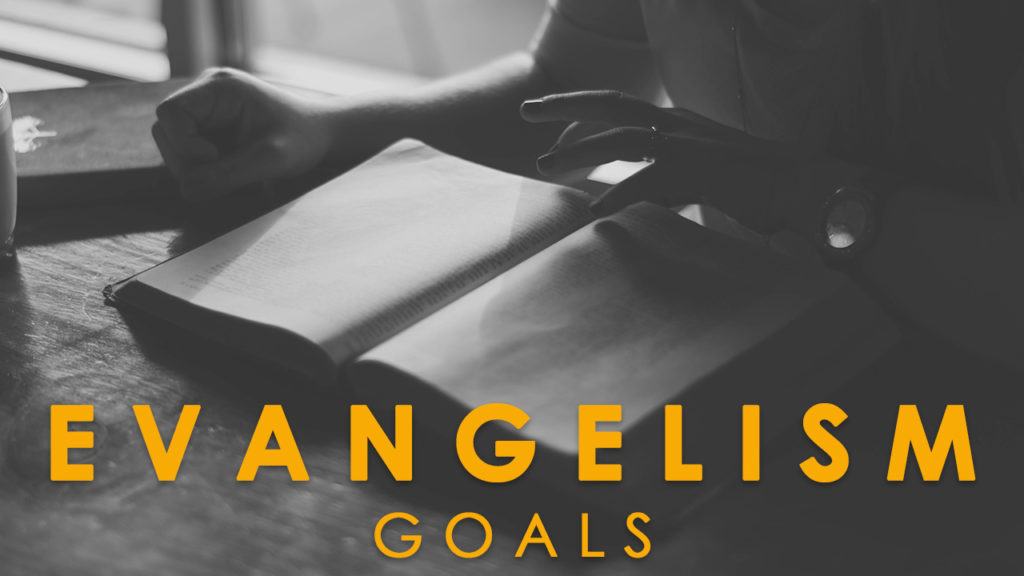 Over 100 people have made decisions of faith in Jesus this year. If you want to be trained in how to reach people check out Reach One. Click HERE for more info. We want to be mindful that evangelism isn't just something for special occasions; it's an everyday way of life. We're collecting reports and stories along the way. Share your story of how you played a part in leading someone to faith in Jesus. We'd like to mail them a Bible to help them in their new journey of faith. Email your story to: MattP@cachurch.com