What an awesome retreat we recently experienced! We had almost 350 men worship together and head up to the Lake Arrowhead area. Check out more info below on our past retreat including the sermon videos.
When was it? May 5-7 (Friday night – Sunday noon), 2017
Where was it? Calvary Chapel Conference Center, Twin Peaks, CA
Who was there?  ~350 men!
What did we do? Sessions of worship, talks, and optional breakouts/workshops. Times to hangout, eat meals together, and optional activities like basketball, volleyball, ping pong, billiards, games, etc.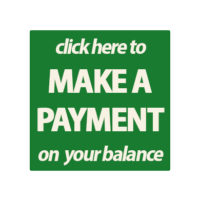 Sermon Videos (Keith Jenkins, speaker): Four Sessions
Promotional Videos:
Check out Facebook Group page for the latest info!