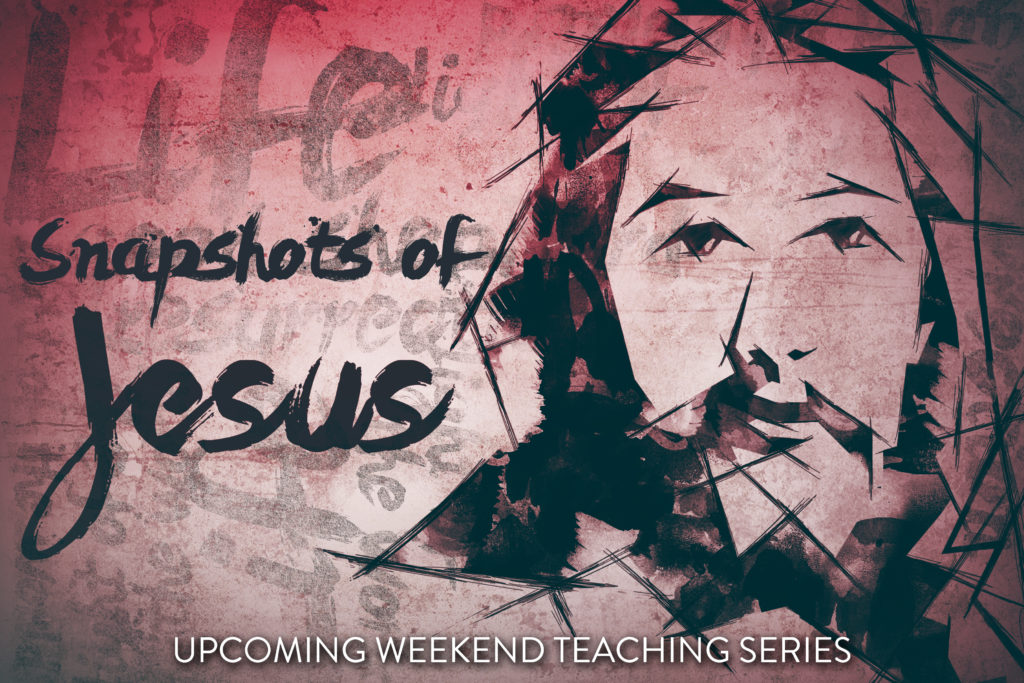 Jesus is the most influential person who ever lived. More books have been written on him than any other person in history. And yet, he is also one of the most misunderstood too.
Join us for our 7-week series called Snapshots of Jesus as we look at 7 different episodes in the life of Jesus from the Book of John. Plus, we will be celebrating the release of the Book of John project on YouVersion, which includes 21 original songs written by Tommy Walker who is one of our worship pastors. We encourage you to check out that reading plan on YouVersion Bible app for smartphones.
We are expecting God to work in our lives through our time looking at Jesus whether you are wondering who he is or have been a long-time follower of him. Grab a friend or family member and join us!
Series begins February 17/18!
Regular Service Times:   SAT 6p |   SUN  9a   |   11:15a   |    6p  {Fusion, 18-35yrs}