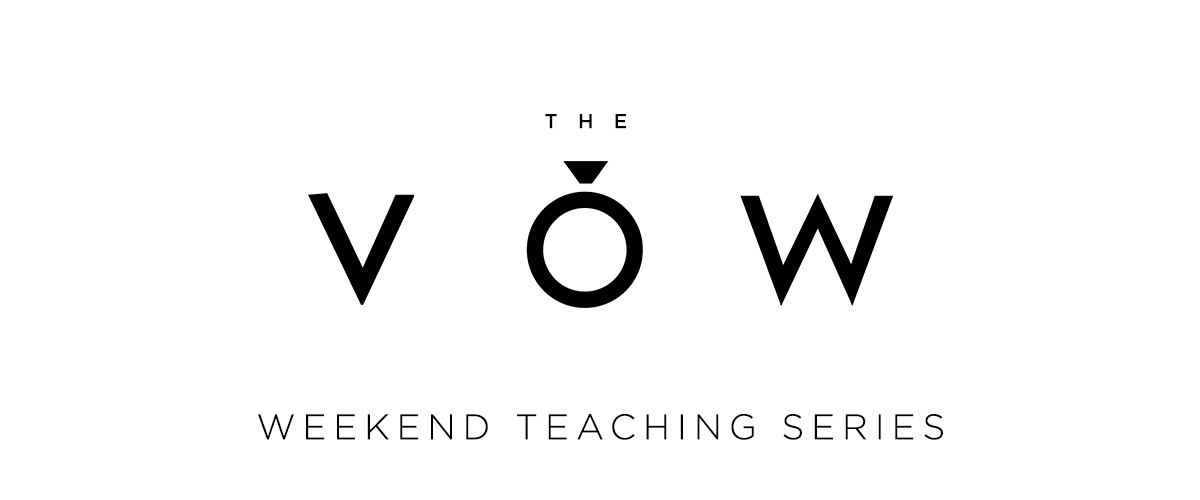 Everyone has a relationship status. Maybe it's single and lovin' it, or it's complicated, or happily married, or divorced, or lonely, or married but struggling or something else. What's your relationship status?
We've taken the liberty to highlight the ones that will most benefit from The Vow series:
That's right. This series is for everyone. No matter if you're single, dating, married with grandkids, divorced, or widowed, living for Jesus or running from Him, this series is for you. If your marriage is strong, it will be stronger. If it is weak, this will strengthen it. If you are single and want to get married one day, or you are married and want to stay married, this is for you. It's also for everyone you know.
The Vow series kicks off October 21/22 and will last through November 11/12. Join us and invite a friend!
Regular Service Times:   SAT 6p |   SUN  9a   |   11:15a   |    6p  {Fusion, 18-35yrs}