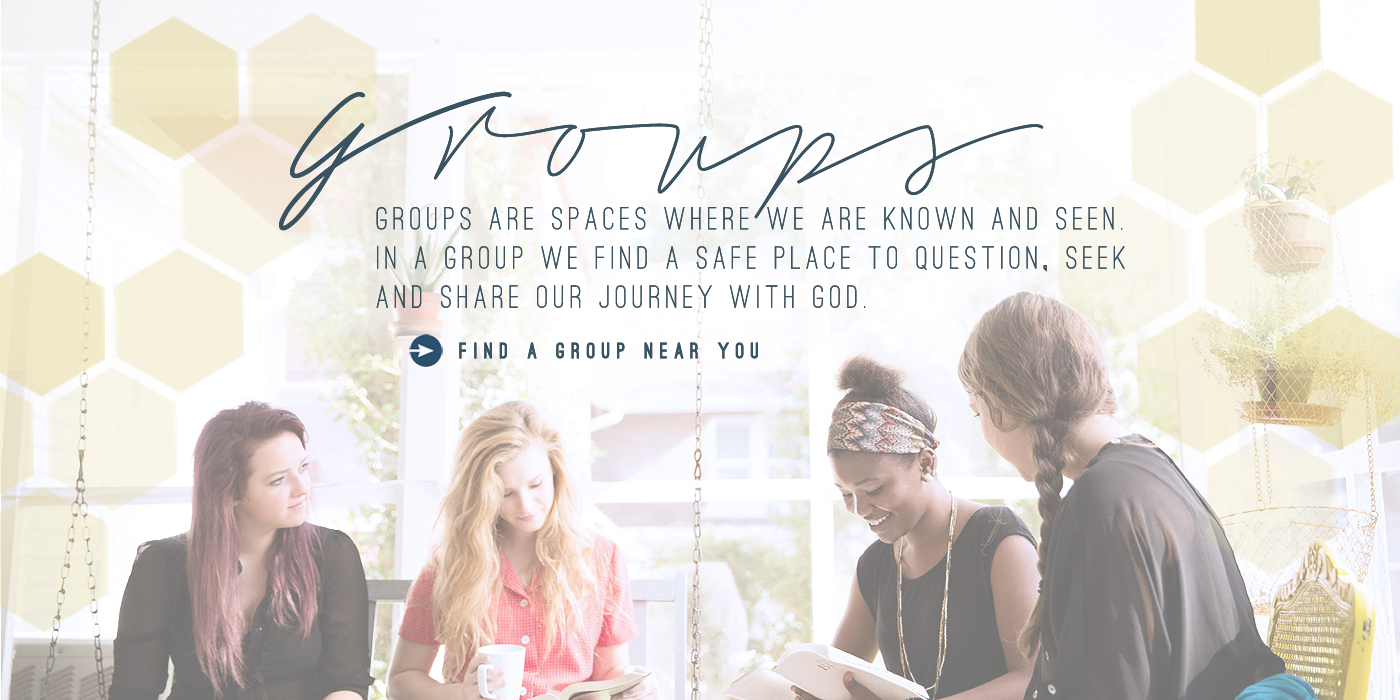 Groups are how we do life together at Christian Assembly. They are also where we pursue God together and experience the transforming work of God's grace. We believe that leading a Group at CA is one of the best ways to be grow as a disciple of Jesus Christ.

Christian Assembly Women have several types of life groups. Check out the listings below to find a group to join!
---
At Women's Bible Study we worship together, listen to a teaching, and then split up into groups to discuss the week's lesson. WBS Table Leaders guide the conversation and provide pastoral care. Click HERE for more info.
Our satellite groups meet at various times in homes around the city. Locations include Los Angeles, La Canada, Monrovia, Valley Village, and Glendora. They follow the same study as the groups that meet at church and watch the teaching via DVD, but they enjoy a more intimate setting. Click HERE to find a satellite group near you.
Life Groups are for people who want to do life together and grow toward Christ. We have Life Groups with all kinds of different emphases! Click HERE to check out our Life Group listings.
All summer long we will be having book clubs meet all over Los Angeles.  Please find out more information and also see the list of available book clubs HERE.
Interested in leading a Group? 
Email completed application to women@cachurch.com.
Questions? Email us at women@cachurch.com