Welcome!
A multi-generational group of imperfect women seeking to know and experience the love of Christ as we seek Him through community, Scripture and prayer.
We invite you – at whatever age, stage or season you find yourself – to join us on this grand adventure to be women of faith who worship, share community and extend the Kingdom of God in the world.
Stay connected on the go with our Mobile App!  Keep track of upcoming events, listen to recent talks, and take advantage of study guides and other resources. To download our app go to the app store and search for "Christian Assembly Women".

Click on the images below to learn more about us.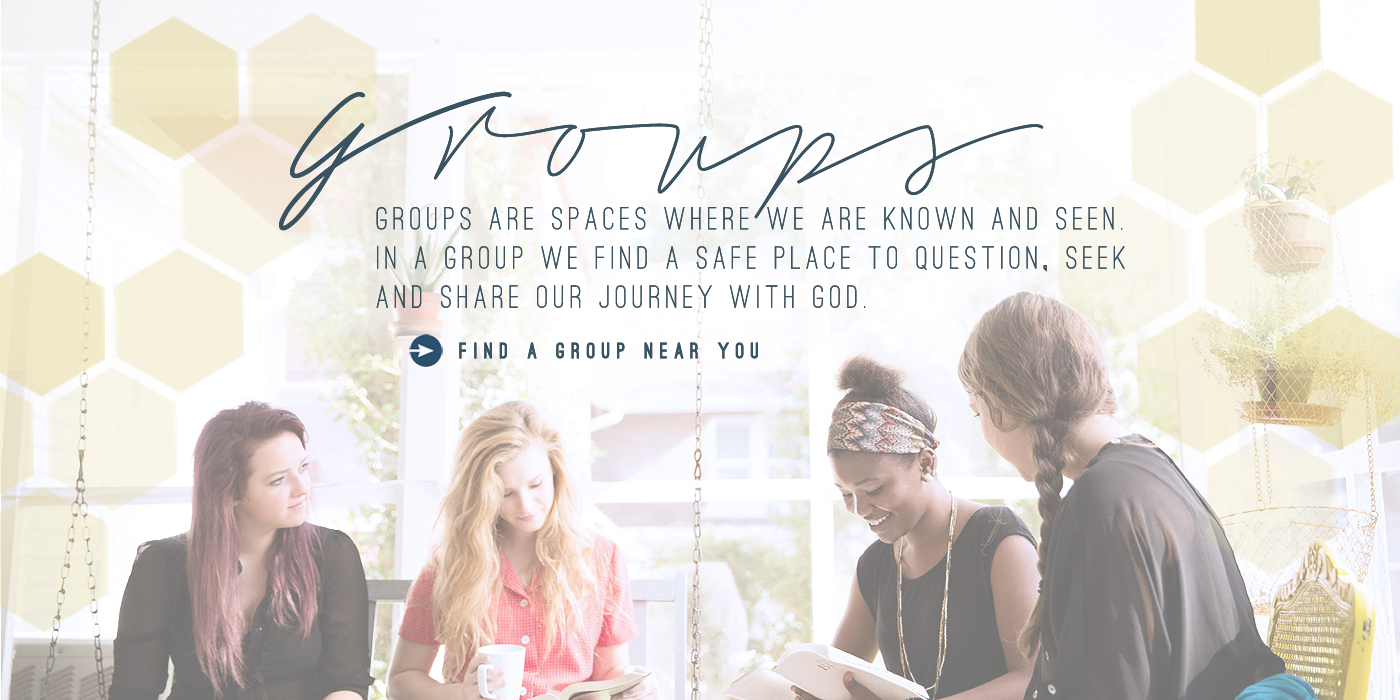 Life Groups are small gatherings of people who want to grow spiritually and connect with others who are going in the same direction. They are places to build friendships, but more than that, they are places where people can ask questions and take steps towards deeper commitment to Christ. Click HERE to find out more information about Life Groups, CA Homeschoolers group, and our Compassionate Care hospital visitation groups.
 
Women's Bible Study is a place to connect with God and grow in community with other women.  Whether you are investigating faith or you've been following Jesus for years, we invite you to check out Women's Bible Study! Click HERE to find out more information about our Women's Bible Study that takes place on our church campus, or to check out one of our satellite groups that meet in homes all over LA.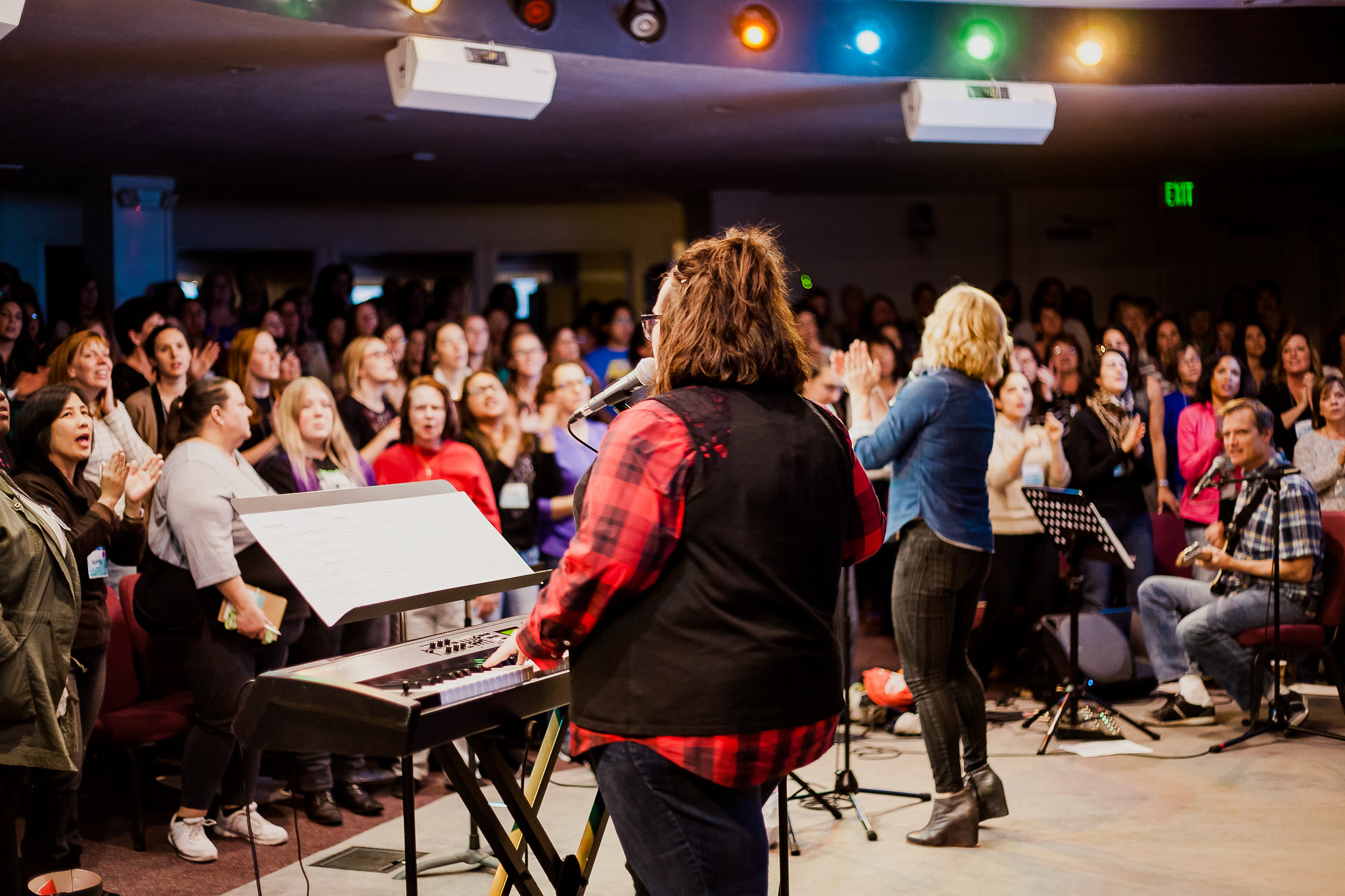 We have several upcoming events that we would love for you to be a part of!  Are you looking for a way to stay connected to others in this next season? Check out our next events:
Click HERE to see more information about all of our events.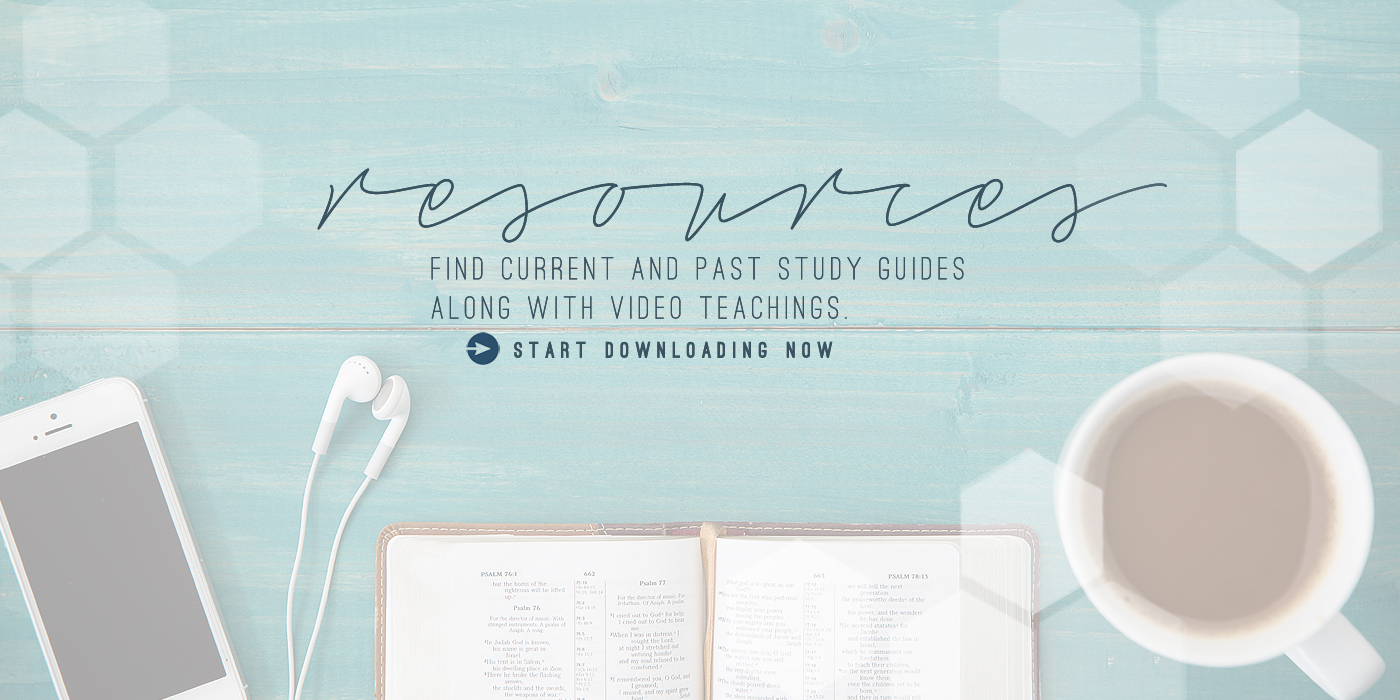 Click HERE to access our Resources page.  This page has many resources that may be helpful to you, including information about:
Women's Media Library
Women's Bible Study current and previous Study Guides
Listening Morning handouts
Leadership Opportunities
Volunteer Opportunities
CA Homeschoolers group
Compassionate Care hospital visitations
Our monthly meetings are designed to build community and provide support among the mothers of CA's homeschooling families. We'd love for you to join us, as we exchange ideas, discuss our joys and challenges in homeschooling, encourage one another, and pray. We have Life Group that meet on the first Tuesday of the month in Pasadena. Click HERE for more information.
As always, if you have any questions, please email us at women@cachurch.com

Join us on Facebook – Women at CA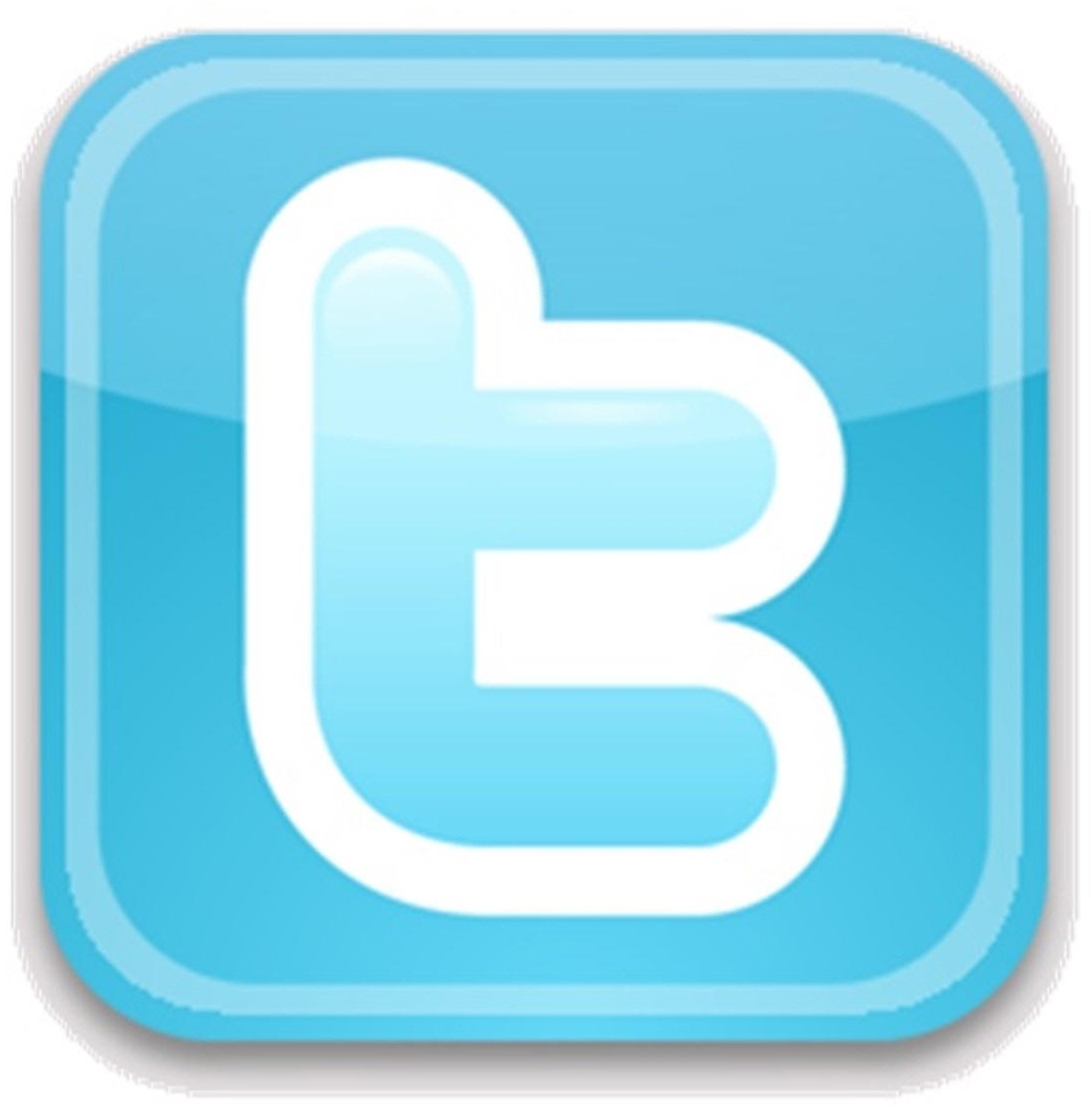 Follow us on Twitter – @CAChurchWomen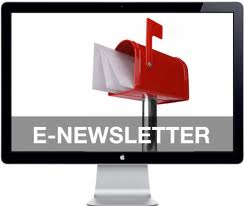 Sign Up for our Women at CA Newsletter