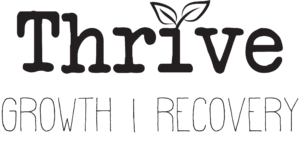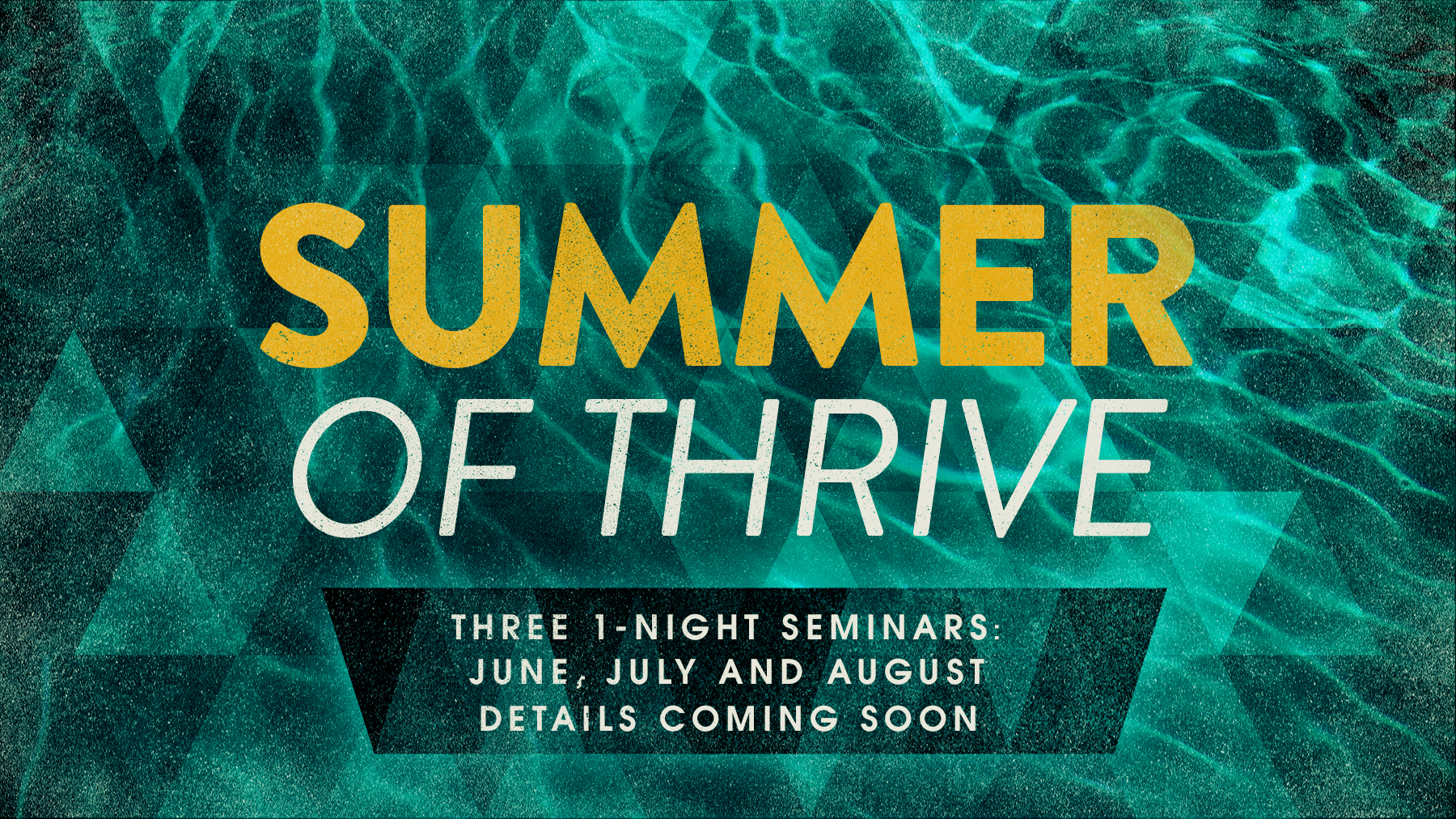 ---
Robert West presents: Work As Worship
Work as Worship from Christian Assembly on Vimeo.
Do you worship God and experience His presence when you go to work everyday, or just when you go to church on Sunday?
If not, it's entirely possible that you can. And we would like to show you how!
Whether you are fully employed, unemployed, or in transition; you love your job or hate it; you are at the top of your chosen career field or in the process of choosing a college major to prepare yourself for entry into the job market, this one night only seminar has something for you.
Download a PDF version of the workbook here: WAW_workbook
Discussion topics include:
• What is the purpose of work
• Why so many people are unhappy at work
• Four common errors people make regarding work
• Six Biblical foundational principles for work
• Practical steps you can take to help make "work as worship" a daily work-life experience.
---
Questions?
Email thrive@cachurch.com or call (323)641-6760