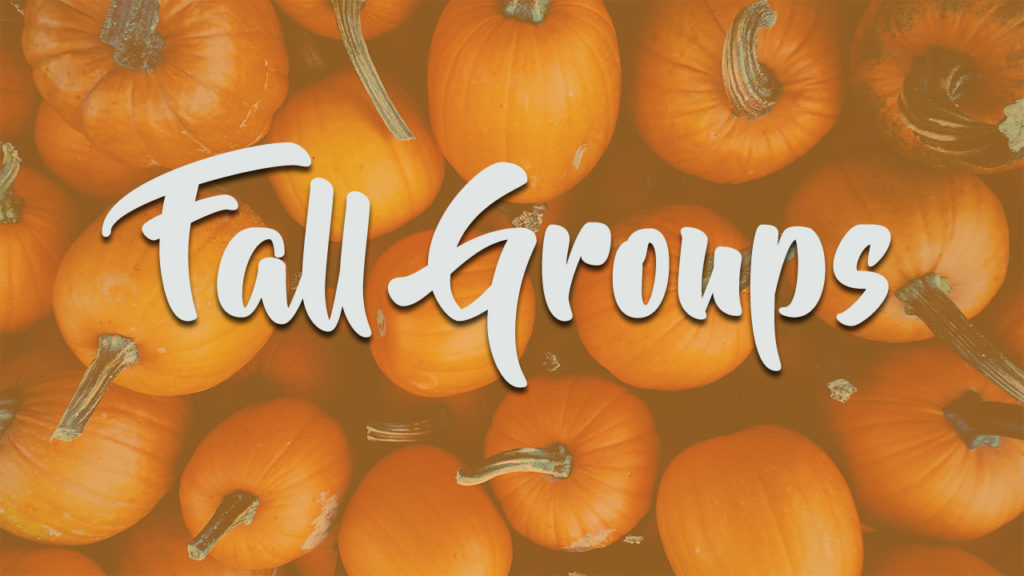 Take a look at our groups for Fall: September – December 2017.
Anger? Who Me?
Join us for a group led by Mark Hastings, MFT, as he continues the conversation from his Summer of Thrive seminar about anger and boundaries. Click Here for more information.
Blended Families: The Smart Step Family
Join us for a group led by Bill & Jenn Watson who have been a blended family for 34 years with six kids.  Now they have 8 grandchildren and 5 great-grandchildren.  They will share their experiences, challenges and what they have learned and continue to learn as a blended family. Click Here for more information.
Boundaries
A group that focuses on boundaries. When to say yes, how to say no, and take control of your life. Click here for more information.
Divorce Care
A Christ-centered group for adults that addresses the anger, pain and loneliness of divorce or separation. Click Here for more information.
Divorce Care 4 Kids
After a divorce, kids feel scared, sad, and confused.  DC4K provides a fun & safe place to help them understand divorce and learn how to process and share their feelings with parents. (1st-6th grader kids only.) Click Here for more information.
Healing the Father Wound
This class helps people move from heartache to joy as they overcome the wounds from a missing, abusive, or absent father. Click Here for more information.
Joy Starts Here
Joy is relational. Joy is the twinkle in someone's eye when they see us. Joy is the sense we're special before we have to do anything to prove it. Joy grows when the weak and strong are together, showing tenderness toward weakness. Our brains are wired to seek joy. Joy is God's gift to us.Click Here for more information.
Take a look at what will be offered in 2018!
Codependent No More
A group for women who have lost sight of their own life due to tending to someone else's.  A place to learn how to stop trying to fix or control others and start caring for yourself.
Joyful Journey: Listening to Immanuel
In this group, you will discover methods grounded in scripture, spiritual disciplines and cutting-edge neuroscience that teach you how to practice God's presence so you can enjoy His daily guidance and friendship, and the surprising joy, profound healing and intimate connection that are available to anyone.
Financial Peace University
Dave Ramsey's most popular class.  Within the first 90 days after attending, the average family pays off $5,300 in debt and saves $2,700.  These Biblically-based lessons will teach you to get out of debt the same way you learned to walk — one step at a time.
Light in the Darkness
Many Christians struggle with the dark shadows depression can cast over our lives. Too often, our depression is compounded by a sense of personal shame or guilt. This group will address how, rather than a sickness or a sin, depression is actually a signal, warning us of emotional damage that needs repair.
Tired of Trying to Measure Up
A group for those stuck in a constant state of feeling inadequate and trying to measure up.  A safe environment to learn the difference between "performance-based" living and "grace-based" living.
Questions?
Email thrive@cachurch.com or ralphd@cachurch.com or call (323)641-6760