What is the Men's Ministry about?
The purpose of Men's Ministry is to reach and lead men to complete commitment to Jesus Christ. We have pathways of connection through life groups, gatherings, and special events.
Check out our current offerings and click on the images for further info or email the contact listed.
---
EVENTS
Men's Gathering: We gather as men for three times a year for worship, prayer, and encouragement. Our next gathering is coming up on Wednesday, April 11, 2018 at 7pm (south sanctuary).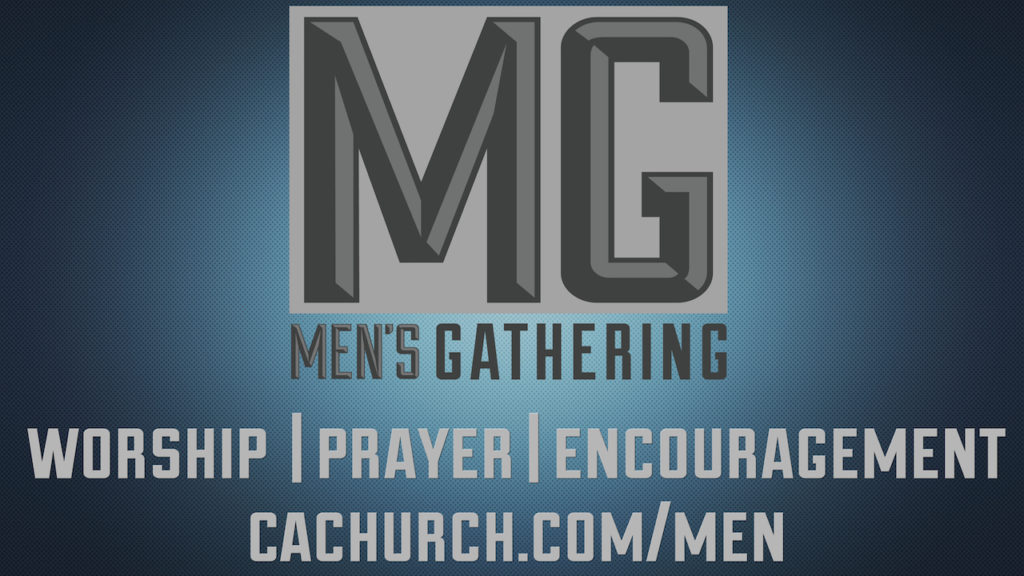 Men's Retreat: The 2018 Men's Retreat is on May 4-6th. Registration is now open! We worship, learn, and encourage one another as we take a weekend to encounter God together. Click the below image for more info and to register.
---
GROUPS
These various groups below are ongoing points of connection that provide men with intentional and consistent investment into their life with God, others and God's mission in the world.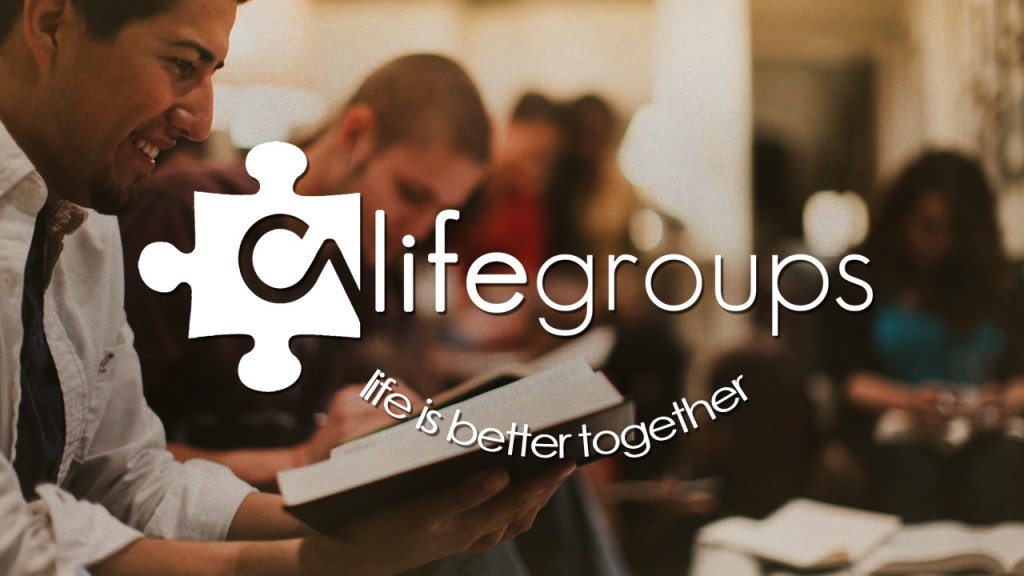 Life Groups offer men a chance to be real and have accountability with other men. Click on the image above for more info and to search for a group.
---
THRIVE GROWTH & RECOVERY GROUPS

Pure Desire is specifically geared towards men struggling with pornography, or other sexual addictions. This is an on-going confidential group that provides a safe environment while moving towards sexual integrity. Click the above image for meeting info.


For Men Only reveals what you can do today to improve your relationship. What makes her tick? Take the guesswork out of trying to please your wife or girlfriend and begin loving her in the way she needs. Easily. For Men Only is a straightforward map that will lead you straight into her heart. Click the above image for meeting info.
More Info on all our Thrive Groups are listed here.