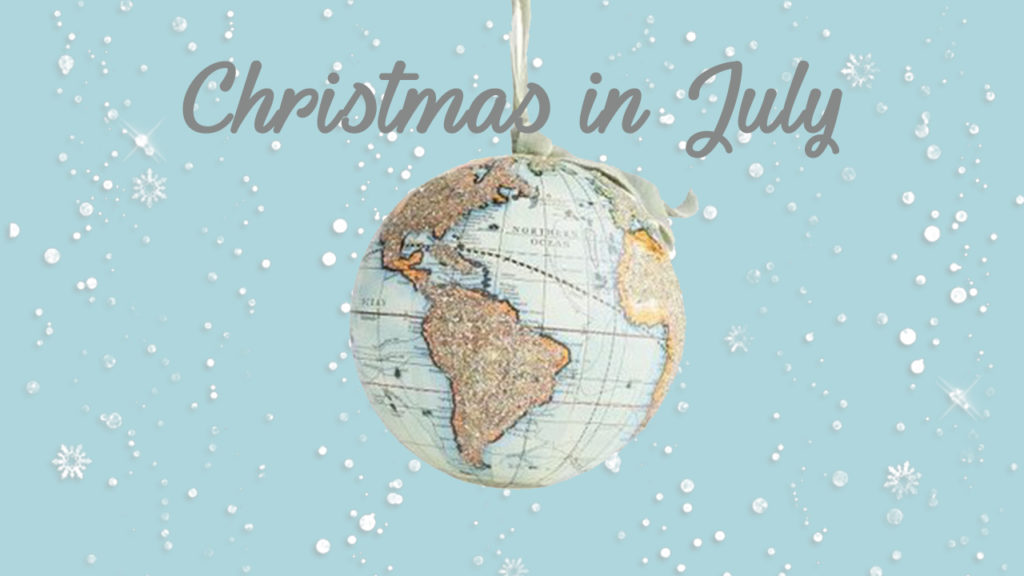 Why do we do Christmas in July?
While they are blessed and excited by all that God has called them to, our international leaders do sacrifice many of the comforts we often take for granted. One such sacrifice is Christmas spent away from family and friends. Christmas in July is our way of sending some Christmas Cheer to our leaders and saying thanks for all they do. By participating in Christmas in July are able to bless them abundantly during the holiday season.
How does this work?
*Take the ornament of your choice off the tree.
*Gifts will be shipped to families, so please do not wrap.
*Return Gift with ornament to the wrapped box in the lobby.
*For financial gifts to be tax deductible, DO NOT write the leader's name anywhere on the check.
*All checks should be made out to Christian Assembly.
*All gifts must be turned in by July 30.
Questions?
If you have any questions please email kingdom@cachurch.com