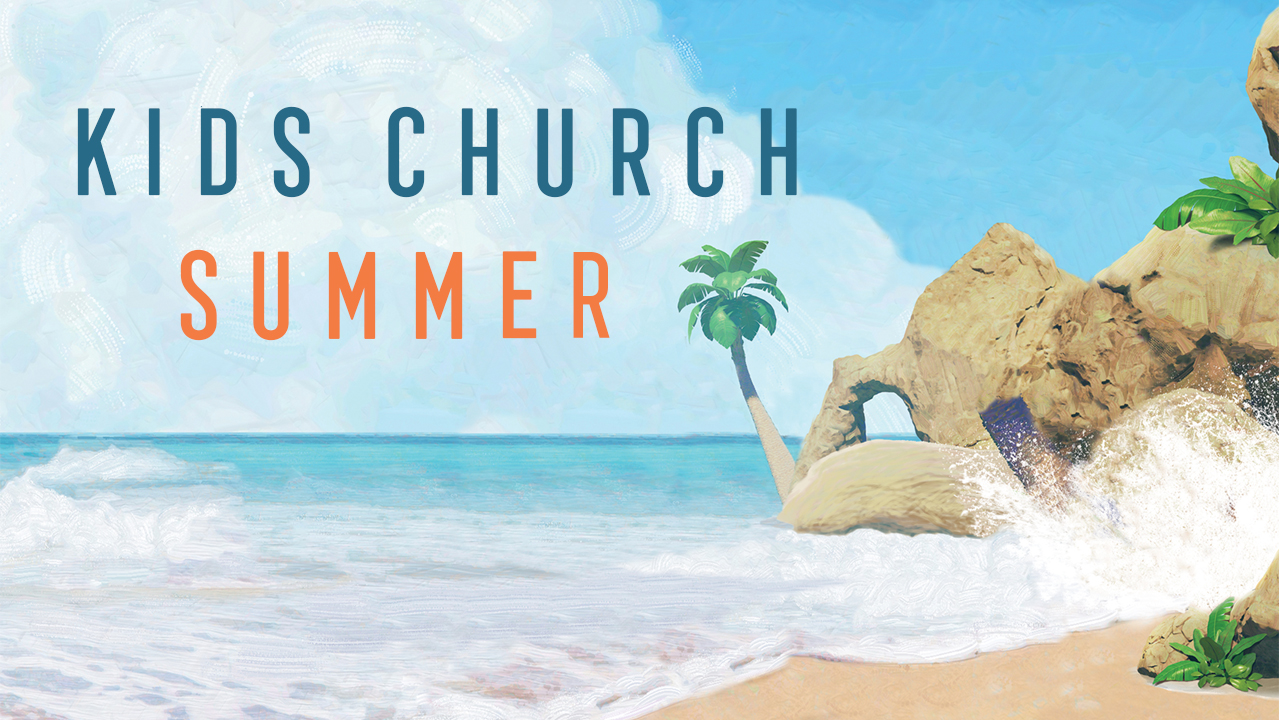 Summer Fun Weekend
We "arrrrrr" excited to kick off the Kids Church summer calendar with a weekend full of "yo-ho-hos" and pirate shenanigans. Merriment will be had by all- from the tiniest of pirates (2&3 yr olds) to the biggest swashbucklers of the bunch (3rd-5th grade). So, put on an eye patch, grab yer peg-leg and a friend, and join us on June 2/3.
(Sat – 6pm, Sun – 9am, 11:15am & 6pm).

Beach**
A group from CA will meet at Manhattan Beach (lifeguard station #42) each Wednesday at 10am. Kids Church staff will be joining the group and will bring a little extra fun on the following dates:
June: 13 & 27 | July: 11 & 18 | August: 1 & 8
El Porto Manhattan Beach, 90266
Bowling**
Come meet the Kids Church Staff at Jewel City Bowl in Glendale where we will enjoy a game or two together from 11am-12pm on the following dates:
June 21 | July 12 | August 9
Upon arrival, be sure to ask about the "Say No To Drugs, Say Yes To Bowling " program, which provides children with ONE FREE GAME of bowling during the summer. 
135 S Glendale Ave. Glendale, CA 91205

Movie Night**
Join us for a great time with the whole family on Thursday night, June 28. We will be watching Tarzan. Come @ 6:30pm and bring a favorite family snack to share.
2435 Colorado Blvd. (North Side) 
VBS
We are looking forward to another extraordinary week of VBS this summer! All kids, age 4 through completed 5th grade, are invited to come and get shipwrecked from:
6:00-8:30pm, July 23-27.
**Not a drop-off event. These require a parent or guardian to be present for the duration.
Any questions? Feel free to contact Carla Marr at carlam@cachurch.com