Upcoming for Evangelism
Check out what's happening with Evangelism in the next few months!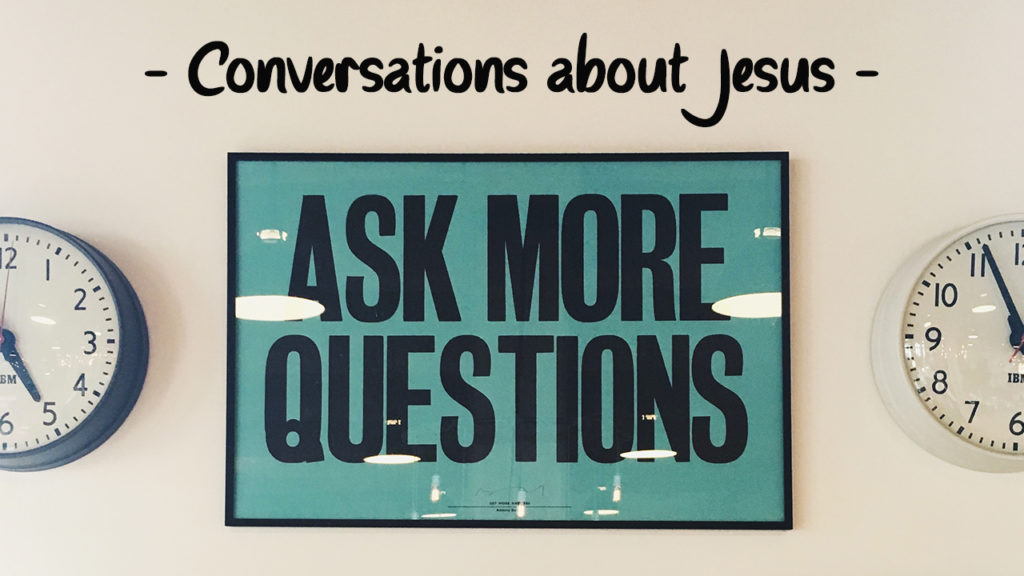 CONVERSATIONS ABOUT JESUS
Join the conversation, Wednesday nights at Lucky Baldwins in Old Town Pasadena. Come, bring a friend, a co-worker, or a family member and have a casual conversation with others about who Jesus is, His relevance today, and listen to others share stories about Christ's impact in their life. It's a great place to bring questions. Dinner and drinks will be available to purchase. No need to sign up, just come by.
Upcoming Dates:
Wednesday nights, January 17 through February 7, 2018

Time & Location:
7pm at Lucky Baldwins located in Old Town Pasadena
Lucky Baldwins Pub
17 S. Raymond Ave.
Pasadena, CA 91105
 Questions? Email mattp@cachurch.com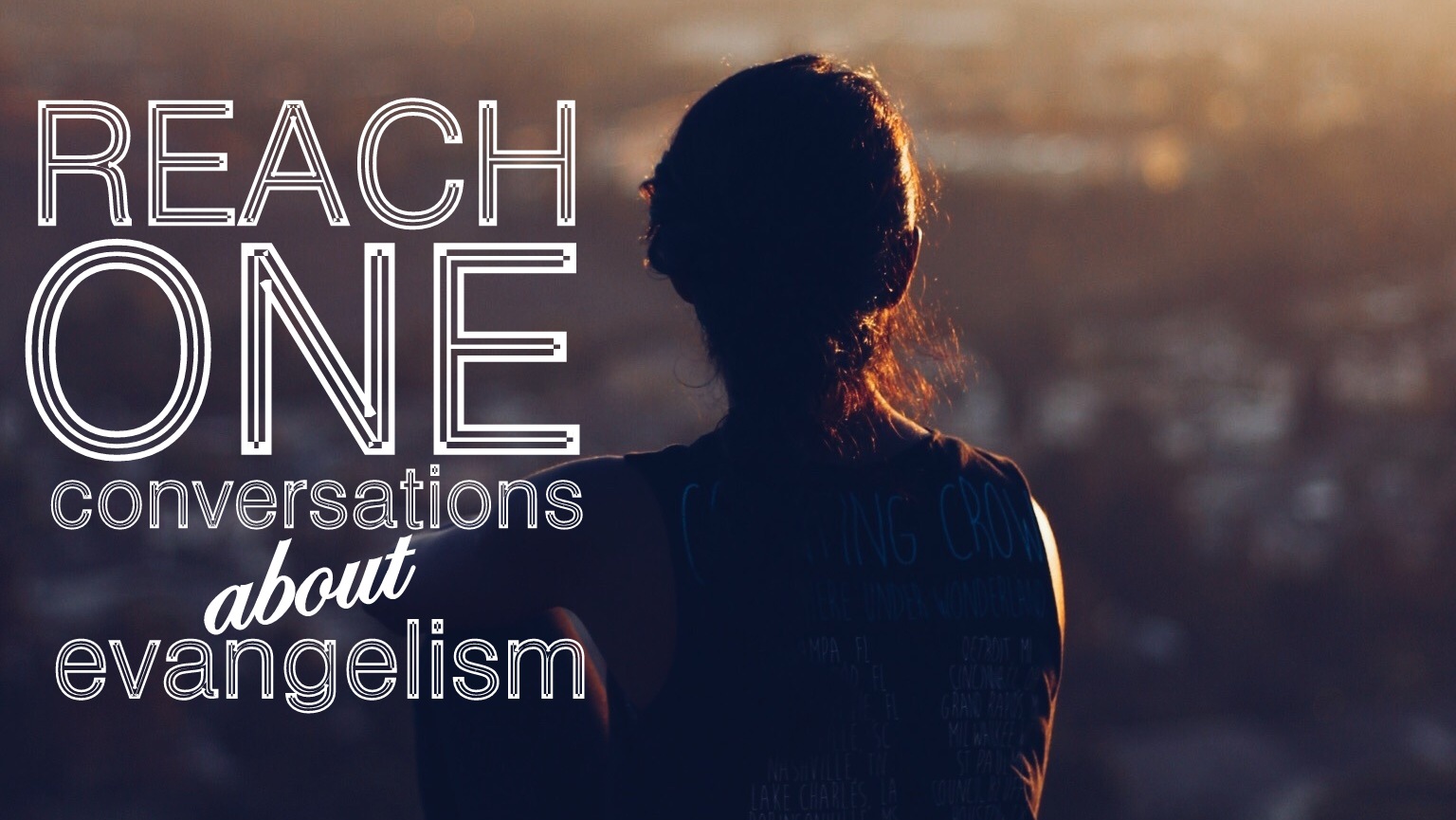 REACH ONE
You can reach one person with the good news of Jesus. Who is it? Who is one person that God has put in your life – a family member, a friend, a co-worker, a neighbor – so that you can tell them your story of what Jesus has done for you? Who is one person that you can commit to pray for, bless in practical ways and invite to church? Who is the one person that you can reach? Discover the joy of helping someone know God and the new life He gives through faith in Jesus. You can do it. You can Reach one.
We want to help you. You can CLICK HERE to listen to our three-part podcast training so you can be equipped with simple skills that make the love of Jesus clear and compelling. Take every opportunity to make the message of Jesus known. Nothing is more worth your time and effort than to reach one.
Evangelism information
Looking for more information? Click on one of the following for more about Evangelism.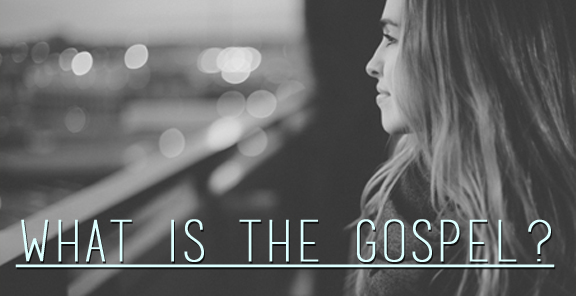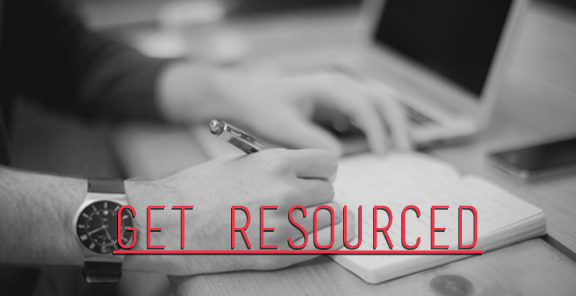 New Believers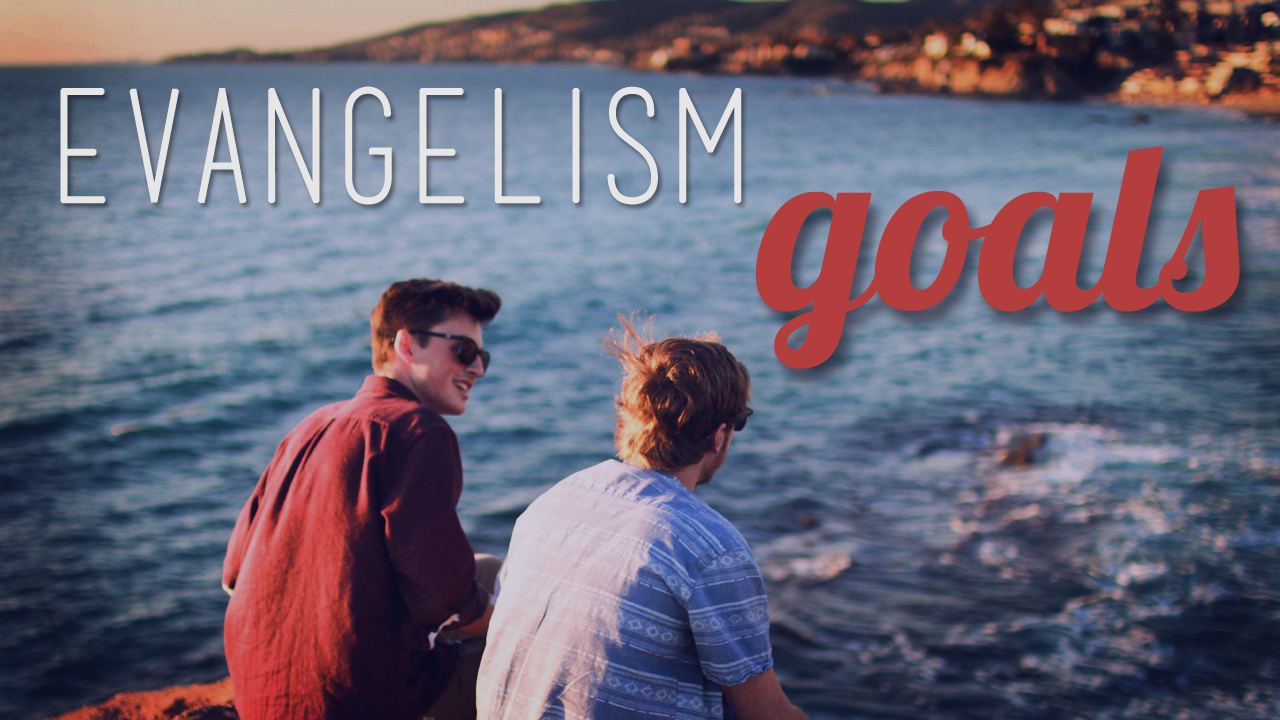 2017 New Believers: 162 and counting
      2017 Baptisms: 102 and counting
In 2017 we are praying for people to become new believers of Jesus through the efforts of the people of Christian Assembly. If you want to be trained in how to reach people check out Reach One. Click HERE for more info. We want to be mindful that evangelism isn't just something for special occasions; it's an everyday way of life. We're collecting reports and stories along the way. Share your story of how you played a part in leading someone to faith in Jesus. We'd like to mail them a Bible to help them in their new journey of faith. Email your story to MattP@cachurch.com