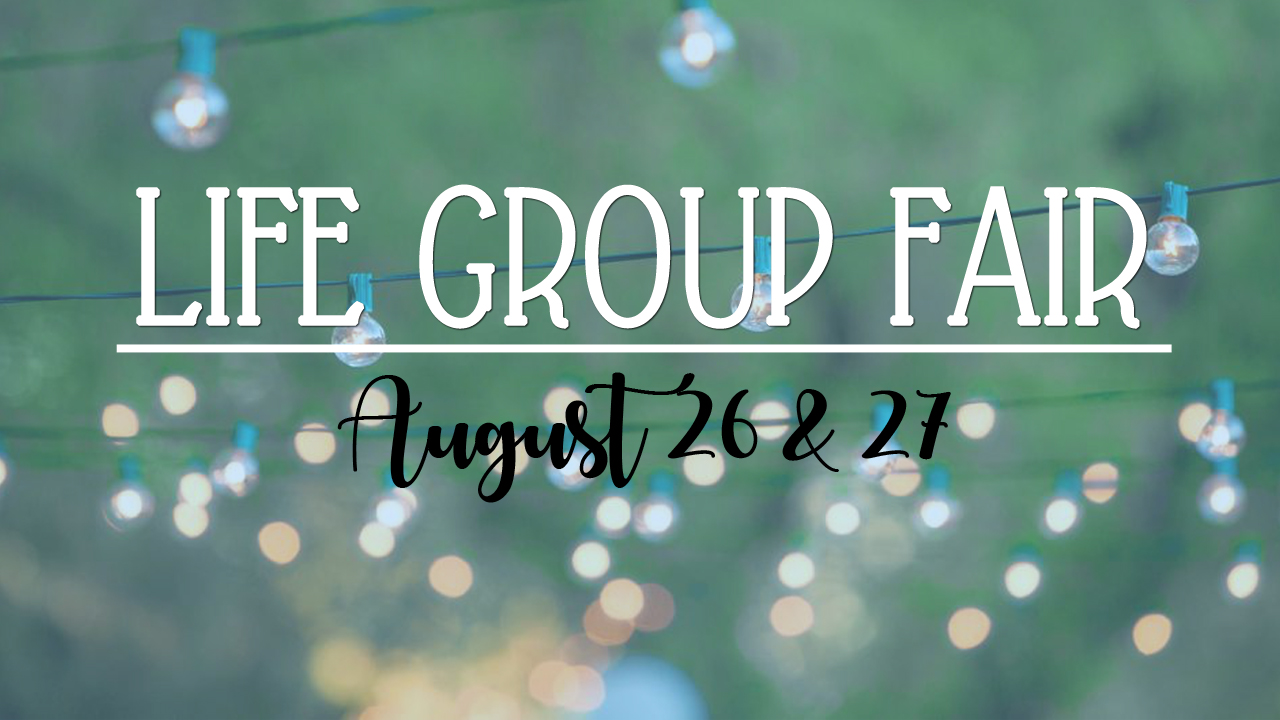 Join us for a Life Group Fair where you'll meet some of our Life Group leaders, learn about the different group we have available, and enjoy some free snacks and drinks!
Life Groups are one of the main ways we do community and faith together at Christian Assembly. Life Groups meet in homes, work-places, parks and coffee shops throughout Los Angeles.  We have groups for men, women, marrieds, families, co-ed, age 18-35, singles 35+, and more!
If you're interested in joining a Life Group, or maybe even leading one, don't miss our Life Group Fair happening after every weekend service on August 26/27.  Weekend services will end 30 minutes early to give you time to enjoy the Fair.  So if you have kids in Kids Church, you're welcome to keep them in Kids Church or bring them with you to the Fair.
What: Life Group Fair
When: August 26/27 after all weekend services (services will end 30 minutes early)
Where: Church Park (south side)
Interested in learning more about Life Groups?  Click here.
Interested in talking about leading a group?  Click here.  Also, consider joining us for a Group Leader Bootcamp to learn more about how to lead a Life Group on September 10 from 1-3pm.  For more details or to register, click here.
For more info on Life Groups, leadership or the Fair, email getconnected@cachurch.com.