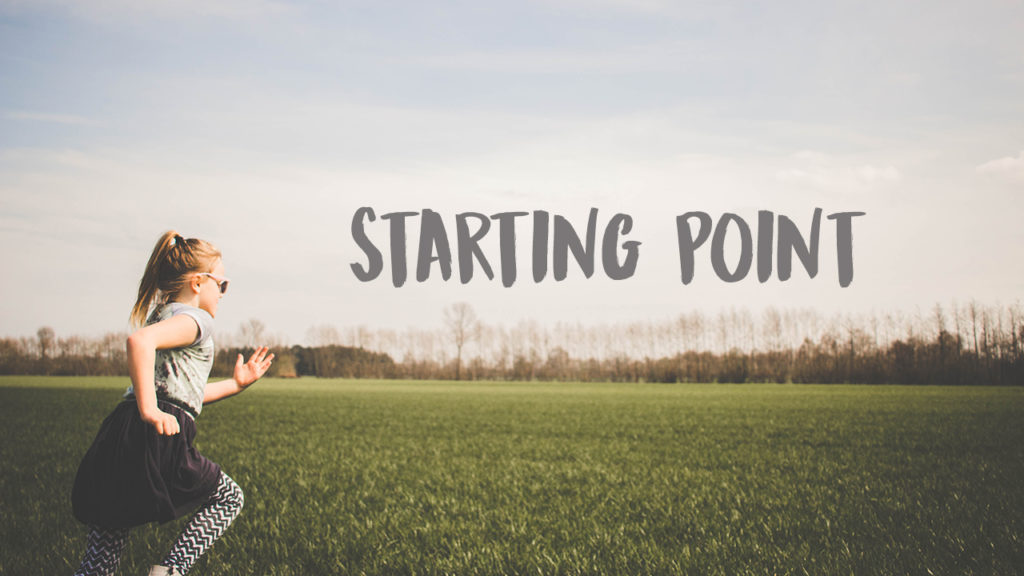 If you're new to faith or new to this church family, we want to invite you to Starting Point. It's our desire that we follow Jesus together, and whether that has just begun for you or if you've been following Jesus for years, Starting Point helps us follow together. This class will cover topics like discipleship, questions of how we grow and mature in our faith, and how that happens together as a church. We invite everyone to Starting Point.
This class is offered on a Saturday from 9am – 1pm at 2435 Colorado Blvd in Room 30. A light breakfast will be provided.
Upcoming 2017 class dates:
There are no more classes in 2017. Stand bye for the 2018 dates!
To register, email 
mattp@cachurch.com