We have various classes that are available for you to take the next step in your growth. Some are offered seasonally and others more regularly. See below for further info and
CLICK
 on the images for specific details.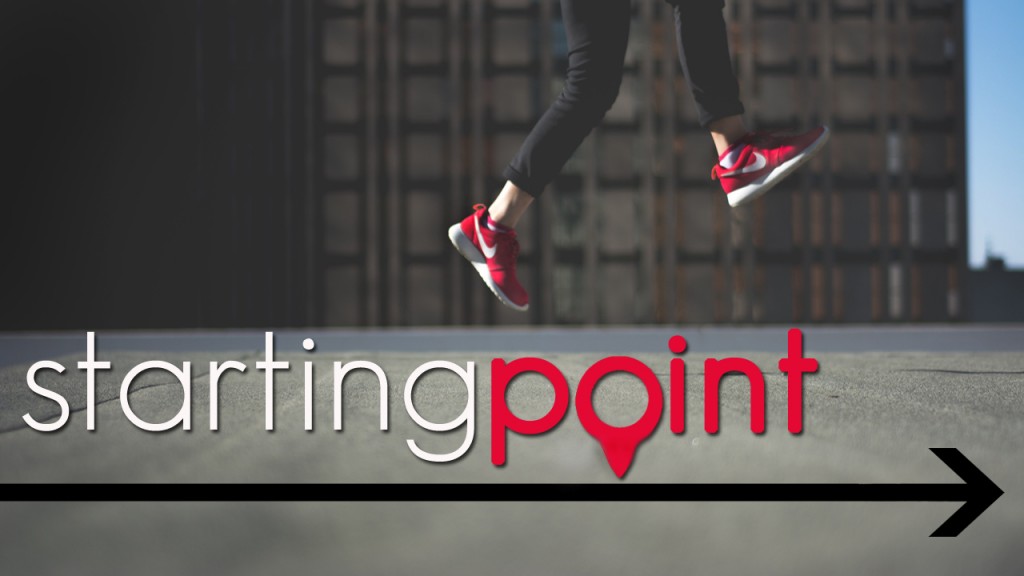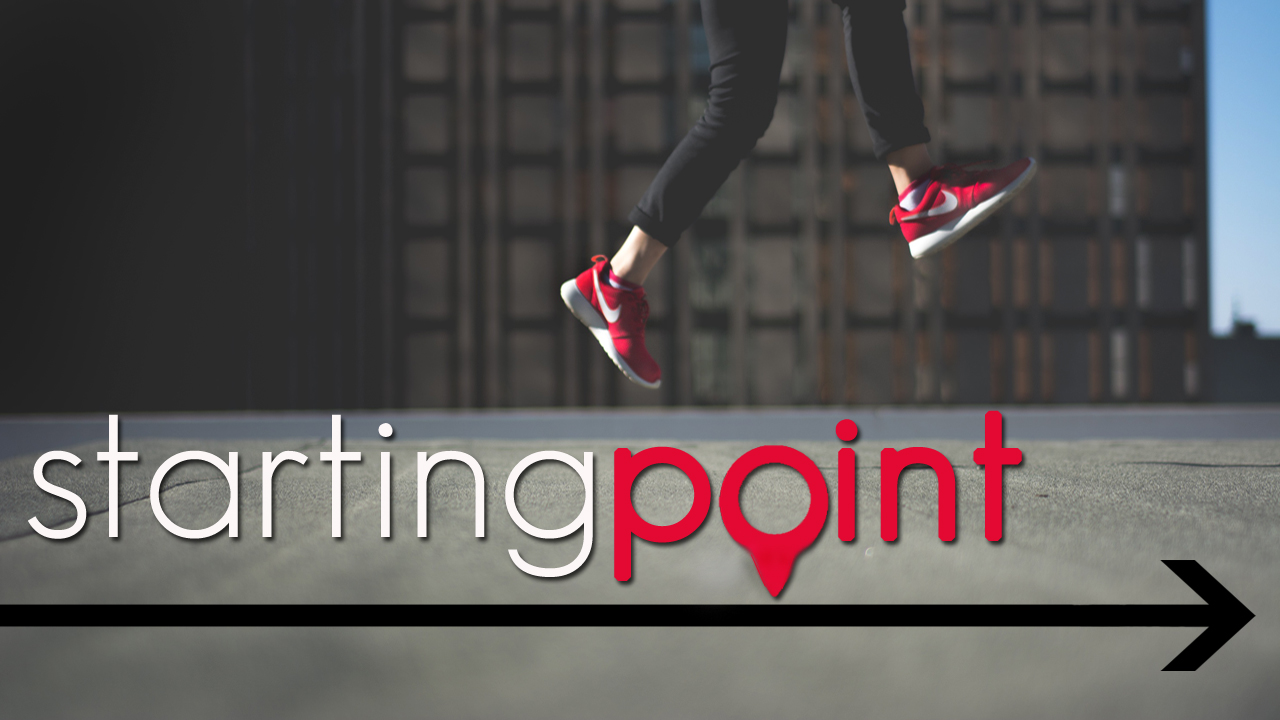 If you're new to faith or new to this church family, we want to invite you to Starting Point. It's our desire that we follow Jesus together, and whether that has just begun for you or if you've been following Jesus for years, Starting Point helps us follow together. This 6-week class will cover topics like discipleship, questions of how we grow and mature in our faith, and how that happens together as a church. We invite everyone to Starting Point.

The Relationship Center (TRC) offers classes each quarter to promote healthy relationships in all aspects of life. Class topics include: pre-married and newly married issues, parenting, overcoming anger, how to deal with grief and loss, and how to develop healthy relationships.

Thrive offers classes that focus on areas of personal growth, healing from the past and recovering from addictions.